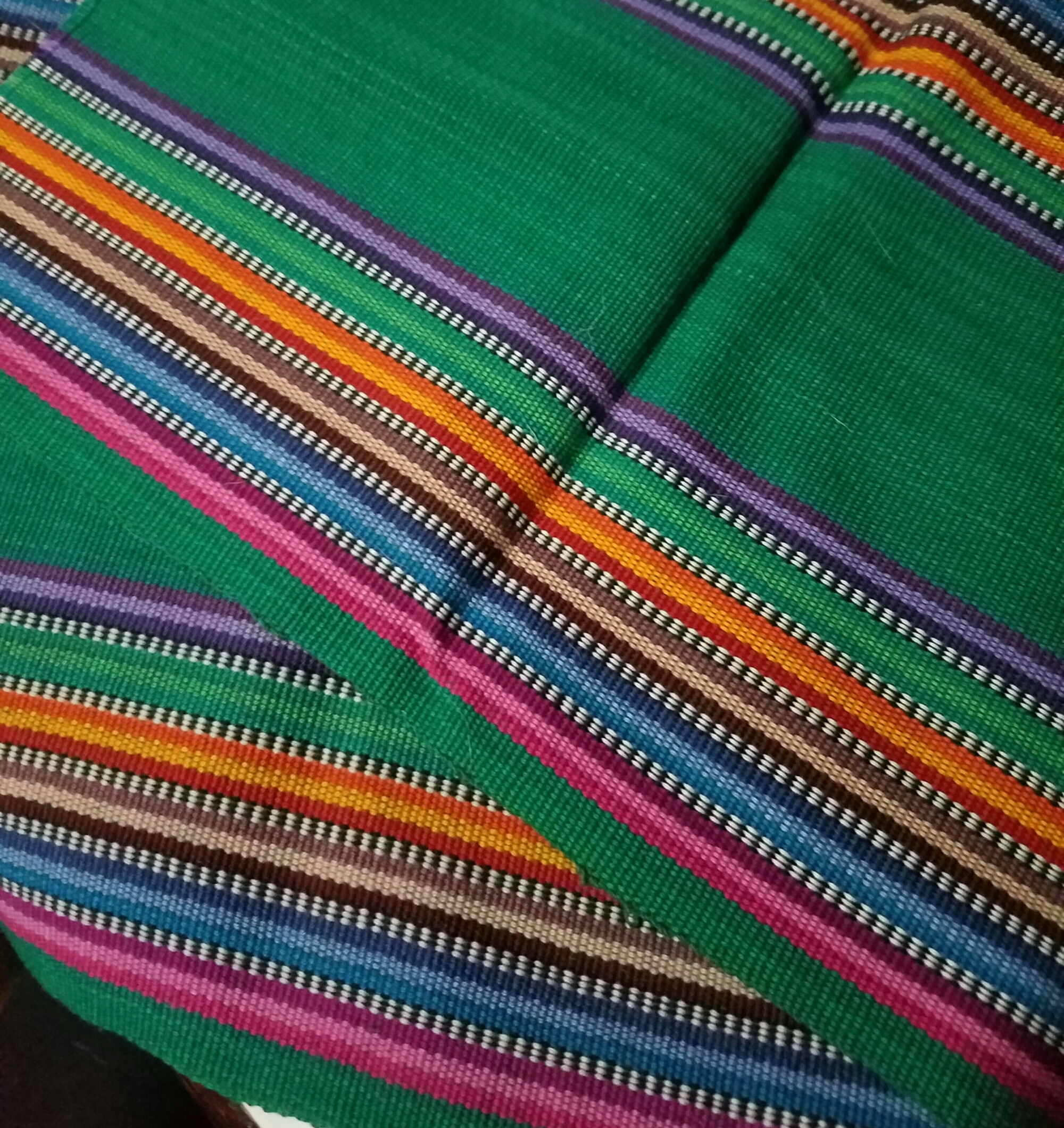 I found a stack of brightly colored placemats at the Swap Shop the other day. They're not all the same size, and they are fringed unevenly, so it's possible someone bottle into fabric, cut it to roughly placemat size, and discovered they didn't have enough. The colors are bright and pretty, although they're nothing I would ever wear.
I need to make something with them. I thought about the border on a skirt, but I don't wear these colors, and that's a lot of work for something I'm unlikely to wear very often, I suppose I could trim marijuana, because that has a nicely right-angled corners, and these stripes will mitre just fine.
Then I realized I could make almost any shape I want, if I wind up photographing the end product and using it on a pillow or a blanket. I can also layer the braiding, the trim, and make it look like an over-under woven braid, because it is.
There are a lot of ways to play with these colored bands. I can lie to them comma and I can overlap them and let the fringe pile up on itself.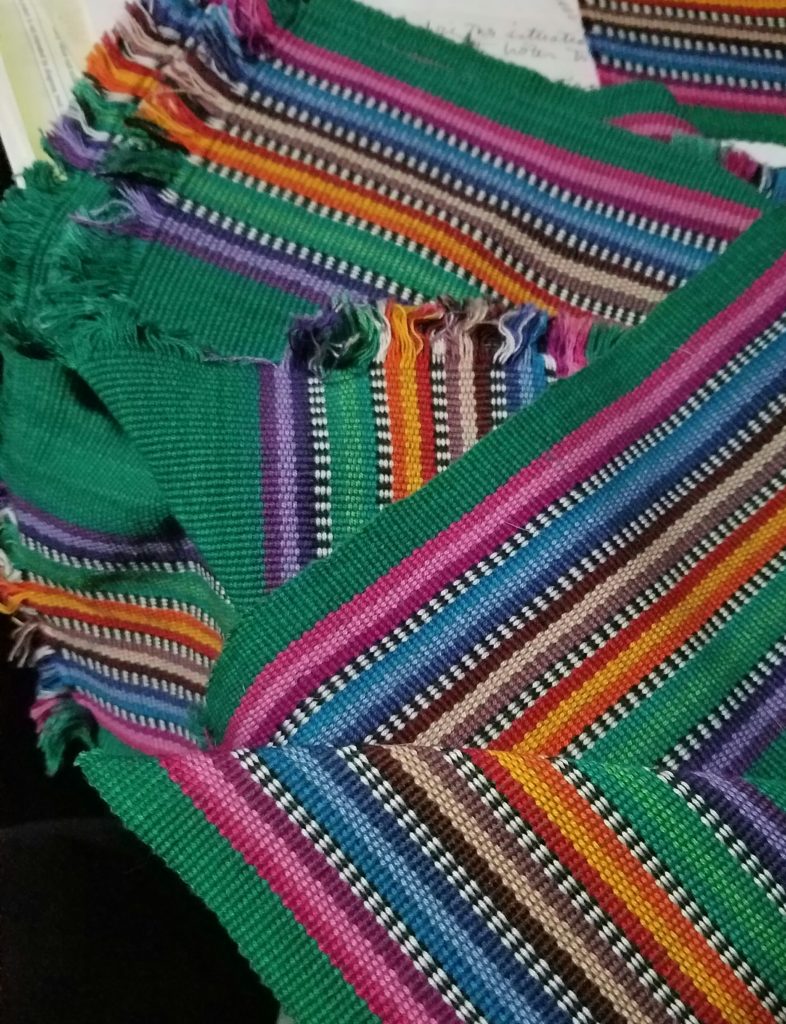 Even if they say that I have another idea. I own the book, The Art of Manipulating Fabric, by Colette Wolff. I love the book and I love her work and I have never made anything out of the book. I think it's time to take another look at some of the suggested Fabric manipulations and see what can be done in a multi-colored stripe.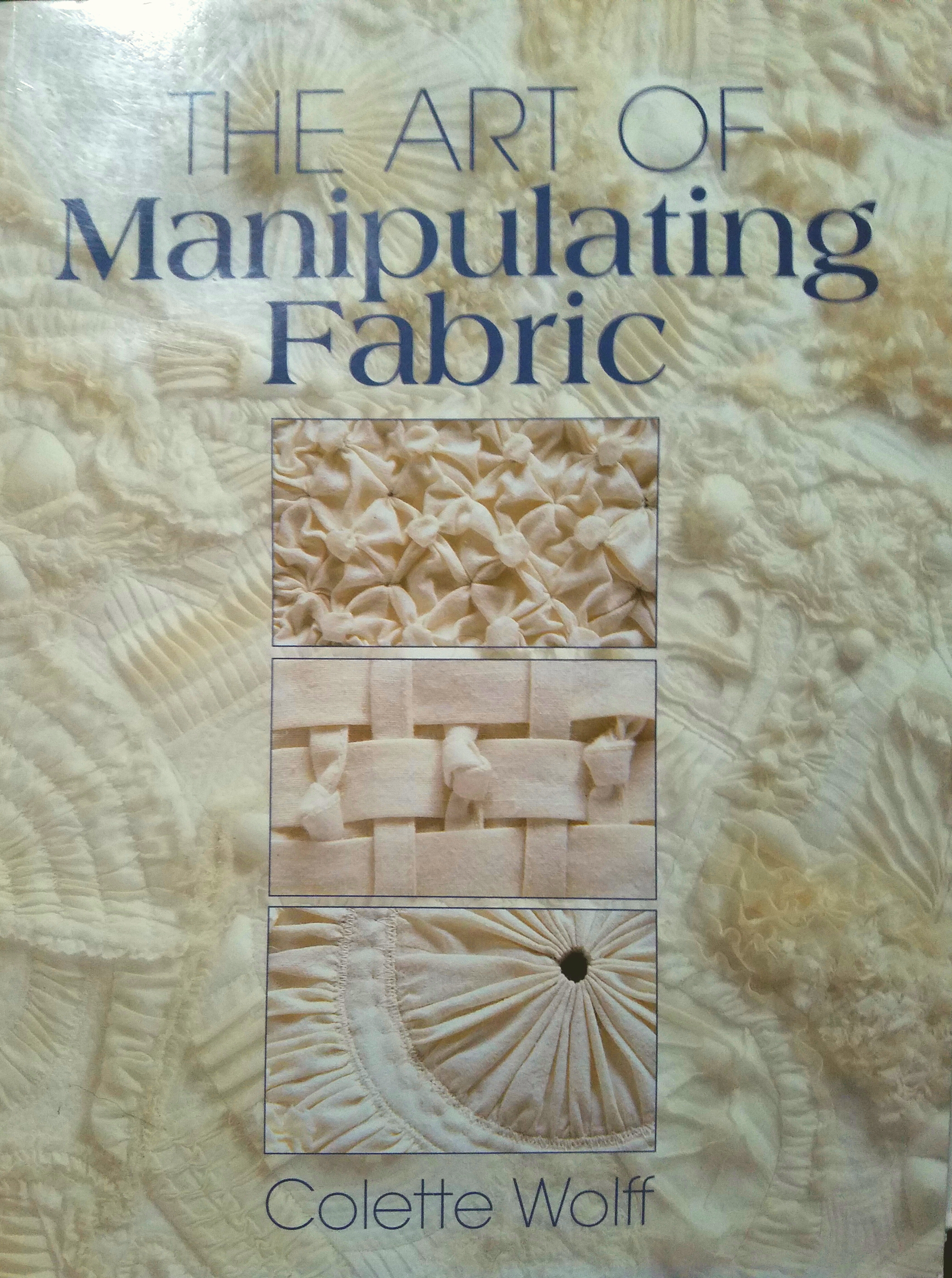 Save