Contact Form Shortcode Error: Form 5 does not exist
Sorry you changed your mind.
If you have any questions, give me a call at 919 / 395 – 5148 (Eastern = New York time), or drop me a note using the form below.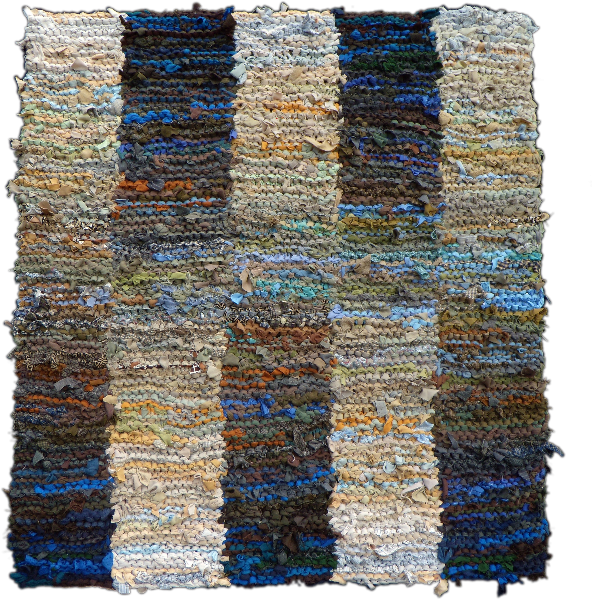 If you sign up for the email list (sidebar), you'll be notified of new work as it is added to the site.